We are now entering week four of the playoffs. If you do not know yet, it is the most intense week of the play-offs.
Some could argue the first one is, by sheer number of games played. Others may talk about the last one for the ultimate importance of that single final game, played among the palpable trepidation of hundreds of coaches chomping at the bit.
But I will maintain this one is the most intense, because here the play-offs are at their most beautiful.
The small number of coaches left in the race are battle hardened, have proven their skill several times over and all have the opportunity to make it to the end. Said coaches could be established names, that no one would be surprised to see here, but there are always a couple of impetuous ones reaching the quarterfinals against all odds; and who knows where their momentum will carry them to.
To add to the suspense, the rosters are now under enormous amount of stress: past the 13 weeks of the regular season where a player missing a game could be manageable or replaced, it has now been three weeks of intense pressure on the players and some team will inevitably have to cope with the wear and tear of the competition.
Of the races still in play: only Nurgle are the one without a title to their name and they are in good position to try and claim it with 2 representatives in the fray. All the other teams will aim to add a second notch on their race belt, the Woodies for a consecutive win, an unprecedented feat.
One can only notice the absence of Necro teams at this stage.
Off the coaches still in play: one last Big O coach made it to the quarterfinals while GMAN has three and REL four. Two of the quarterfinalists, BleedinHippy and Ornan, have the possibility to claim a second win and equal HorneyCricket. Both also are returning with their previously victorious teams which, in case of final victory, would push their name even higher in the pantheon of champions.
Now that you have been briefed, bask in the unique moment that are the quarterfinals. Revel in those four games, each of them offering a gut-gripping story only Blood Bowl can offer. Savour the perfect balance of skill, stress and wild possibilities.
This is also the last week where you will need TL;DW. Hence enjoy the clips (which obviously contain spoilers) and thank you for reading us thus far.
---
Nurgle FTD's vs TEAM FANTASTIC
Highlord Sauce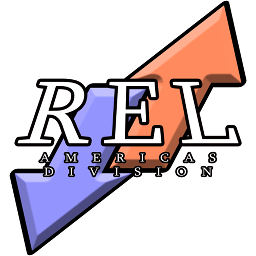 (Nurgle) vs JimmyFantastic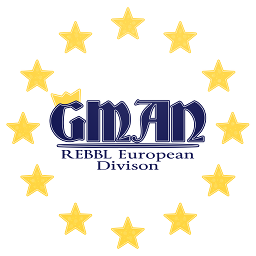 (Chaos)
Twitch VOD - Cast by: Krusader, Holes
Overview: Fisticuffs Between Cousins
After claiming three GMAN scalps on the way, Sauce has the opportunity to land himself another one. Ready to face his second Chaos team in a row, he can rely on a solid core of Pestigors and his Beast of Nurgle to tie down the opposition.
Jimmy will continue tearing through his fellow GMAN coaches and will face his third consecutive regen-reliant team. His fresh Chaos Warriors picked up some skills and with only a couple of beastmen slightly damaged, he seems in prime position for this game.
Choice Cut: Clenching Coin Flip
---
Snow White & the 6 Chorfs vs New Year Norse
BleedinHippy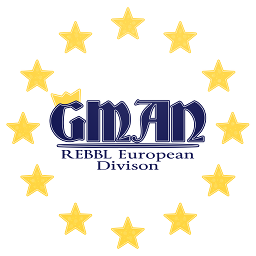 (Chaos Dwarves) vs Ornan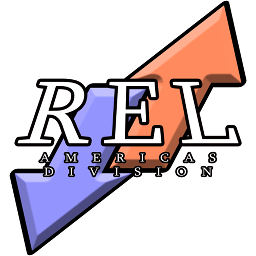 (Norse)
Twitch VOD - Cast by: Krusader, XS, Michaels
Overview: The Champions Showdown
In the red corner, with home field advantage, BleedinHippy. Season 8 champ and bringing 2190 TV Chorfs to the game. After overcoming two REL coaches in the past rounds, he will be looking forward to do the same here for a semifinal ticket.
In the blue corner, the season 7 champ: Ornan. Sporting a handful of sexy pieces, another of unusual ones and some fresh rookies, Ornan has been bringing unexpected plays and stratagems to the play-offs. Who knows what he has in mind for the former champs confrontation?
Choice Cut: Boomer Strategies
---
Bar Room Blusterers vs [REBBL] Brutalia
Varksen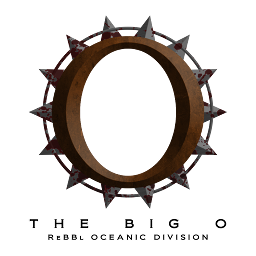 (Wood Elves) vs Docmarc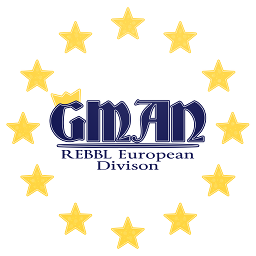 (Dwarves)
Twitch VOD - Cast by: Metal, Harringzord, Gerbear
Overview: The Underdogs Pitfight
The surprise from the Big O, Varksen had to dodge his way around three consecutive Claw wielding teams: Nurgle, "Control" Chaos and finally Necromantic. While Claw doesn't impact much the AV7 of Woodies, Varksen paid the price of beating scrappy teams with two dead Wardancers.
Climbing over the shoulders of his fellow GMAN coaches, Docmarc put an end to Gerbear's Orcs and to Holeyboy's as well as AndyDavo's play-offs runs. Despite the death of a Blitzer, Docmarc can still rely on his Vampire Runner to adapt to the Woodies from Down Under.
Choice Cut: Dennis Delivers
---
Arkangell's Will vs The Grody Greens
Arkangell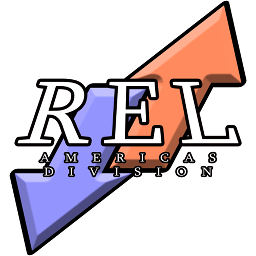 (Wood Elves) vs LazarusDigz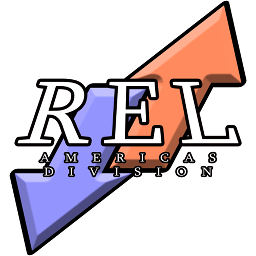 (Nurgle)
Twitch VOD - Cast by: Harringzord, Metal, Steakmittens
Overview: The Distorted Mirror
Coming in this fight not unlike a retiarius, Arkangell already beat a coach from each conference. Scoring heavily against Lizardmen and Chaos, he slowed down a little bit against Dark Elves. Notwithstanding a couple of worrying injuries, he has the tools to avoid getting bogged in the Nurgle swamp.
The murmillo of this encounter, LazarusDigz has skillfully led his Nurgle team up to the Quarter final, defeating GMAN Chorfs, Big O Flings and Orcs in the process. The last game carved a Warrior out of his roster and he will have to keep maneuvering precisely to tie the Wood Elves down.
Choice Cut: Nurgle Recruiting Officer
---
Acknowledgements
As for every season, my personal thanks go to the masochistic admins, obessives techs and hare-brained content creators of ReBBL for creating such an incredible place to punch each other on the pitch and bound out of it.
If you are thinking to join ReBBL 500+ coaches, sign-ups for season 11 are still open before kicking off on April 3rd. All the magic of signing up happens here, you only need a Reddit account. You can find more infos on other ReBBL leagues and content at r/ReBBl and on ReBBL very own News website.